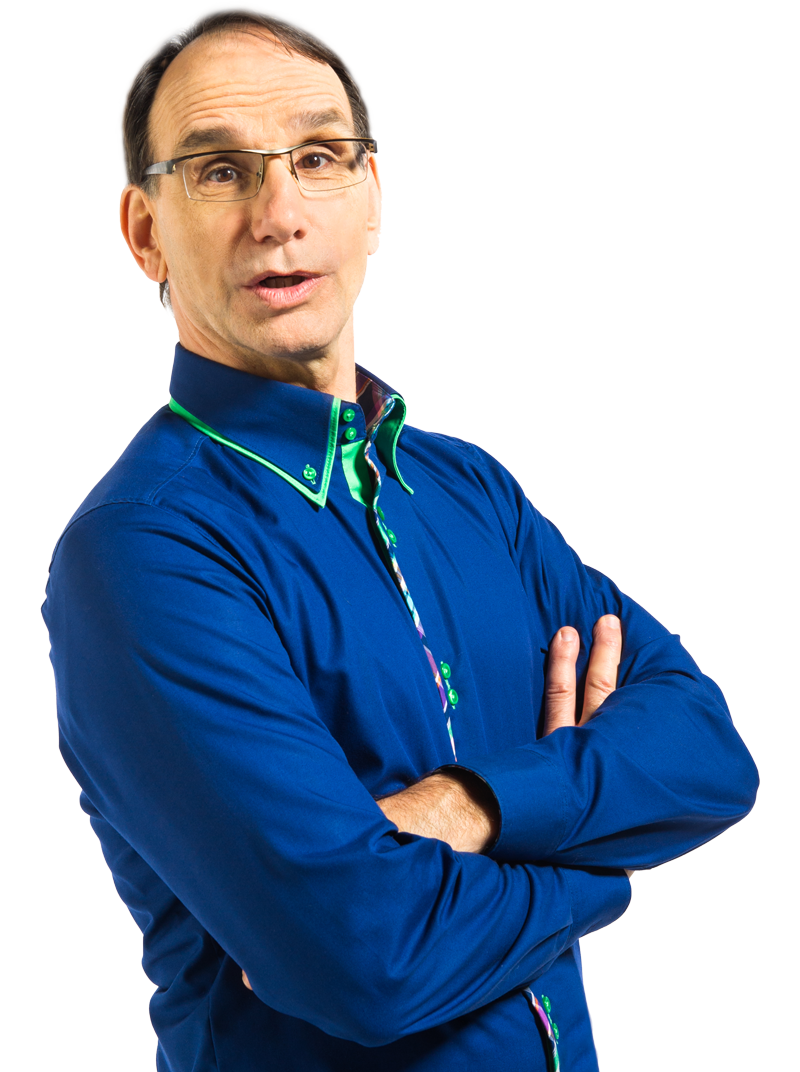 Michel Lauzière
VISUAL COMEDY & MUSIC
Michel Lauzière is a multi-talented artist who presents a unique brand of visual humor and inventive music.
All around the world, his unique and unusual performances entertain, charm and above all, they make audiences laugh!
---
His inventions are marvels of simplicity.
Video
Paintings
45 years of visual comedy… around the world

Now available in streaming

An laugh-packed incursion into the zany world of comedian and multi-talented artist Michel Lauziere.

More info
Unbridled imagination
Michel Lauzière, the PAINTER
Discover here another facet of the artist's creativity: his talent as a painter.
See the paintings
The Show

complicity with the audience

On stage, Michel Lauzière invites us in his wacky universe, where all things are used for something else…
He reveals his performer-comedian talents by presenting an avalanche of eye-openning and funny numbers.

More infos
The show

Science
of sound

Michel's hilarious homemade musical performances are punctuated with short, simple but instructional explanations about sound and how it works.

More infos